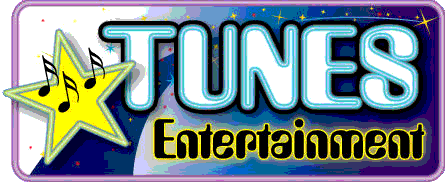 1 866 TUNES4U
SIMON SAYS
"HAVE FUN"
Perfect for Corporate Sales Meetings, Schools and more...

Simon Says is one of the most positive and engaging programs you will encounter. Clients love this hilarious show that always contains 100% audience participation. Corporations relish the team building and employee morale aspects of the show. Elementary schools truly appreciate the 'Better Listening' and 'Anti-Drug' themed programs. And college campus shows held during a 'Family Visiting Weekend' are a guaranteed laugh riot!
Your employees will ride a wave of enthusiasm while focusing on important areas such as team building, better listening and employee morale.
You can even include specific topics to complement your meetings theme. Attendees will laugh from start to finish with 100% participation guaranteed!
Perfect for: Sales Meetings, Off-Sites, Company Picnics, Bring Kids to Work day and more.
As seen at the following events.
WNBA HALF TIME – New York Liberty
NCAA HALF TIME SHOWS
ESPN
AFL (ARENA FOOTBALL) HALF TIME
NFL HALF TIME – New York Jets
NBA – New York Knicks, Chicago Bulls, Cleveland Cavaliers, Dallas Mavericks, Detroit Pistons, Houston Rockets
Battle of the Network Reality Stars TV Show
Client List Includes:
| | | |
| --- | --- | --- |
| American Express | | AT&T |
| | | |
| Canon USA | | Dunn & Bradstreet |
| | | |
| Estee Lauder | | G.M.A.C. |
| | | |
| Goldman Sachs | | I.B.M. |
| | | |
| I.D.T. Corp. | | Lego Systems |
| | | |
| Marriott | | Merck |
| | | |
| Merrill Lynch | | Novartis |
| Pitney Bowes | | A & P Foods |